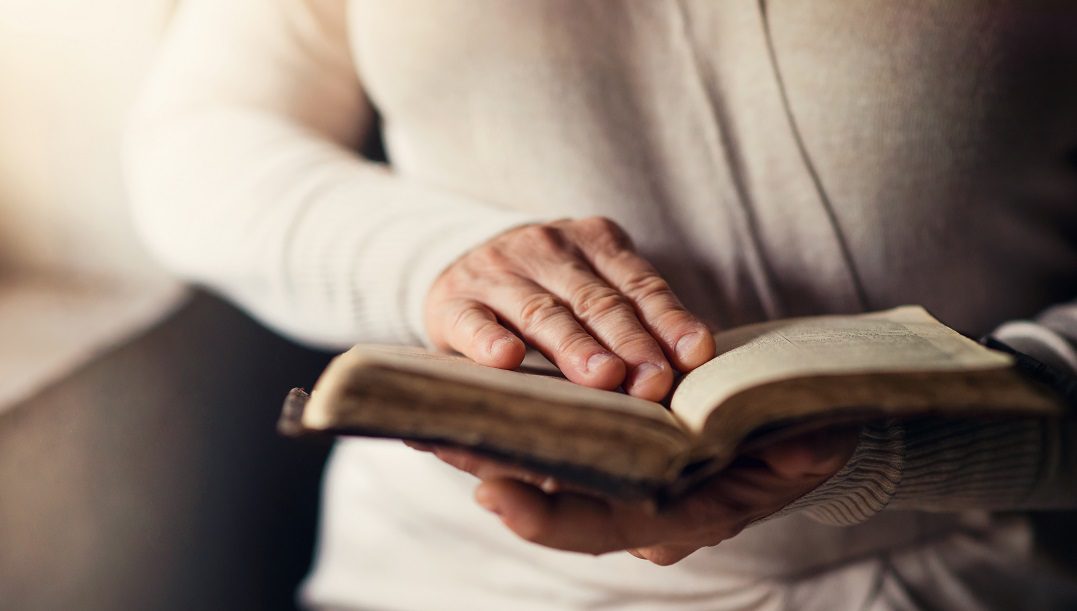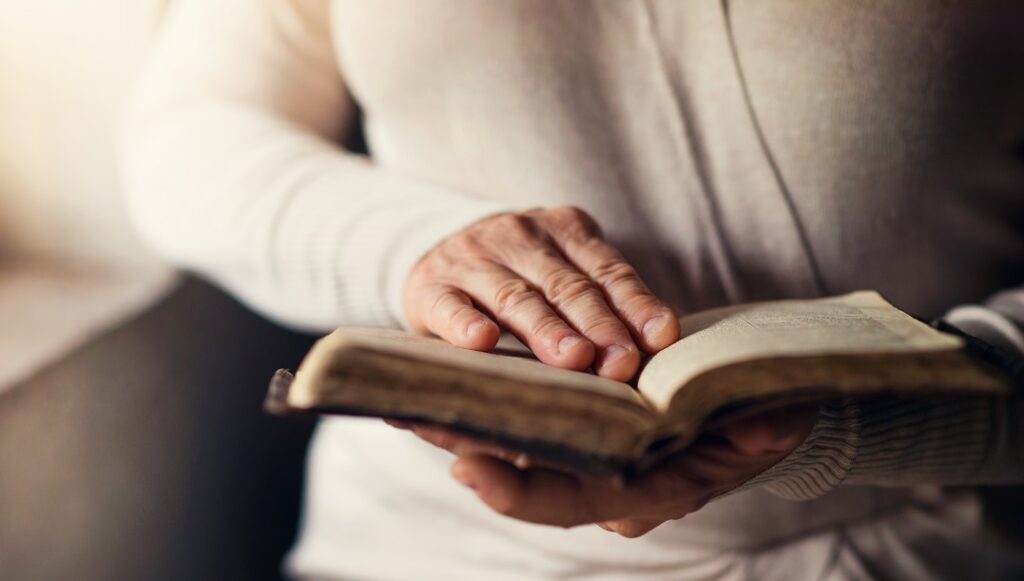 WE MADE IT Y'ALL! IT'S A NEW YEAR!
Last year, 2022, has officially come to a close and 2023 is here! 
The new year brings us a time to reflect and cast a vision for what's to come. It presents new opportunities, new dreams, new experiences, and new goals!
But for some it may be a different story. The new year may cause grief, anxiety and, call it for what it is, depression. Another year without a loved one. Another year with family dynamics changing due to the effects of unwanted sexual behaviors. Whatever the case may be, I want you to know that I see you and I understand. 
You may be asking yourself questions like: Now what? Will I fail again? How do I accomplish my goals? Me and goals, or new year's resolutions, haven't been the best of friends over the last couple of years. I've realized this was because my goals weren't realistic, clear, or well planned. And because of this, it has caused me to shift my approach to setting goals and resolutions.
For those of you who are early in your recovery, I'm sure you have a lot of underlying fears as you embark on your new journey. But if going through a recovery or support group is on your list this year, first—I'm so proud of you for taking this step! Second—here are three things you can implement into your journey.
1. Focus on Systems Instead of Results
n my healing journey, I realized that my outcomes were a result of the systems I had created. And these systems were simply the coping mechanisms from the trauma I experienced over the course of my life. Once I was able to identify and name the source of my dysfunction, I was able to begin to make the changes that were necessary.
When we focus on results and outcomes, we miss the blessing in the process. It is in the process that brings transformation. 
Getting into a recovery or support group in 2023 is a MAJOR step into experiencing healing. One thing that may be a little daunting, I'm sure, is seeing how long the Pure Desire groups are. Keep in mind, joining a group is the first step. If you have the goal of being sober, or experiencing freedom from betrayal trauma, you will need a system that will carry you to and through! Look at it like this:
Take it one day at a time 
Take it one week at a time 
Take it one month at a time
You get the point. Small incremental changes lead to exponential, lasting change.
I know that in recovery and through support groups there is so much going on internally and externally. In my own journey, I began to see growth when I started to take it one day, week, month at a time. Each day has its own troubles! Each day has its own setbacks. Each day is its own battle. But taking it one day at a time is key!
As you begin or continue on your recovery journey, it may feel somewhat overwhelming because you are getting into a group that is 8-10 months long; but if you fixate on how long it will take, you will miss out on the transformation that happens in the process.
Now that you have taken the first step in identifying the goal, consistency will be key to your freedom and healing! Consistency plays a part in rewiring our brain from our destructive unwanted behaviors.
We can overcome our unwanted behaviors. Not through behavior modification, but through the power of the Holy Spirit and being consistent in the process to recovery. 
A clear sign of unhealth for me was when I became consistently inconsistent. I've had to do deep work through counseling to unpack this (Thank you, Harry), but lasting change in my life came from consistency. It takes consistency to learn healthy habits and systems. It takes consistency to rebuild trust. It takes consistency to establish new patterns in our lives. It doesn't happen overnight. Like compound interest, you will not see the return right away, but as you continue to invest, and trust the process, it builds!
Here is a list of small steps where you can be consistent in your journey:
Make your three phone calls each week 
Fill out a FASTER Scale each day
Complete your commitment to change each week 
Carve out 30 minutes each day for your homework 
Show up to group meetings or counseling sessions early
Journal every day
3. Make it Your Top Priority
My wife and I have experienced a significant amount of trauma within our marriage, one of these being the loss of a child. IT WAS DEVASTATING! It was one of those moments that changed everything we knew to be true, especially about God. It caused us to cope with the trauma in unhealthy ways, through love addiction, overeating, and even sexual addiction. But when we made our healing our priority, EVERYTHING CHANGED! Counseling became our priority. Date nights became our priority. Being connected to a church became our priority. Instead of isolation, we made serving our priority. We made worship our priority. You get the gist. 
As you pursue healing, whatever stage you're at in your journey, when this becomes the priority in your life, your trajectory changes.
The views, opinions, and ideas expressed in this blog are those of the author alone and do not reflect an official position of Pure Desire Ministries, except where expressly stated.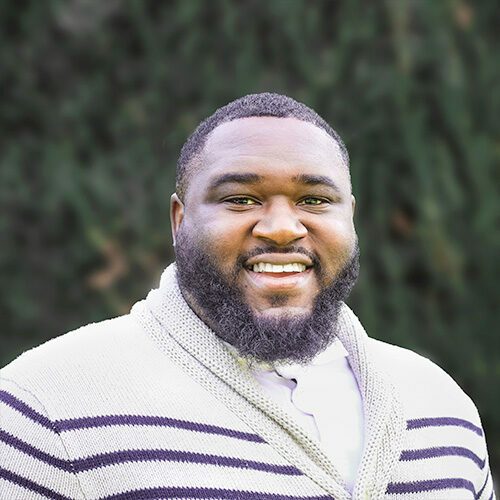 Immanuel is the Church Relations Specialist for Pure Desire. He has over a decade of Next Gen Ministry experience and most recently served as a Young Adults and Guest Service Pastor for two and a half years.

Immanuel is passionate about helping people find identity, hope, healing, and freedom in Christ! His role presents the opportunity to live out his passion, partnering with churches as they help men and women in their community find healing from unwanted sexual behaviors and betrayal trauma.