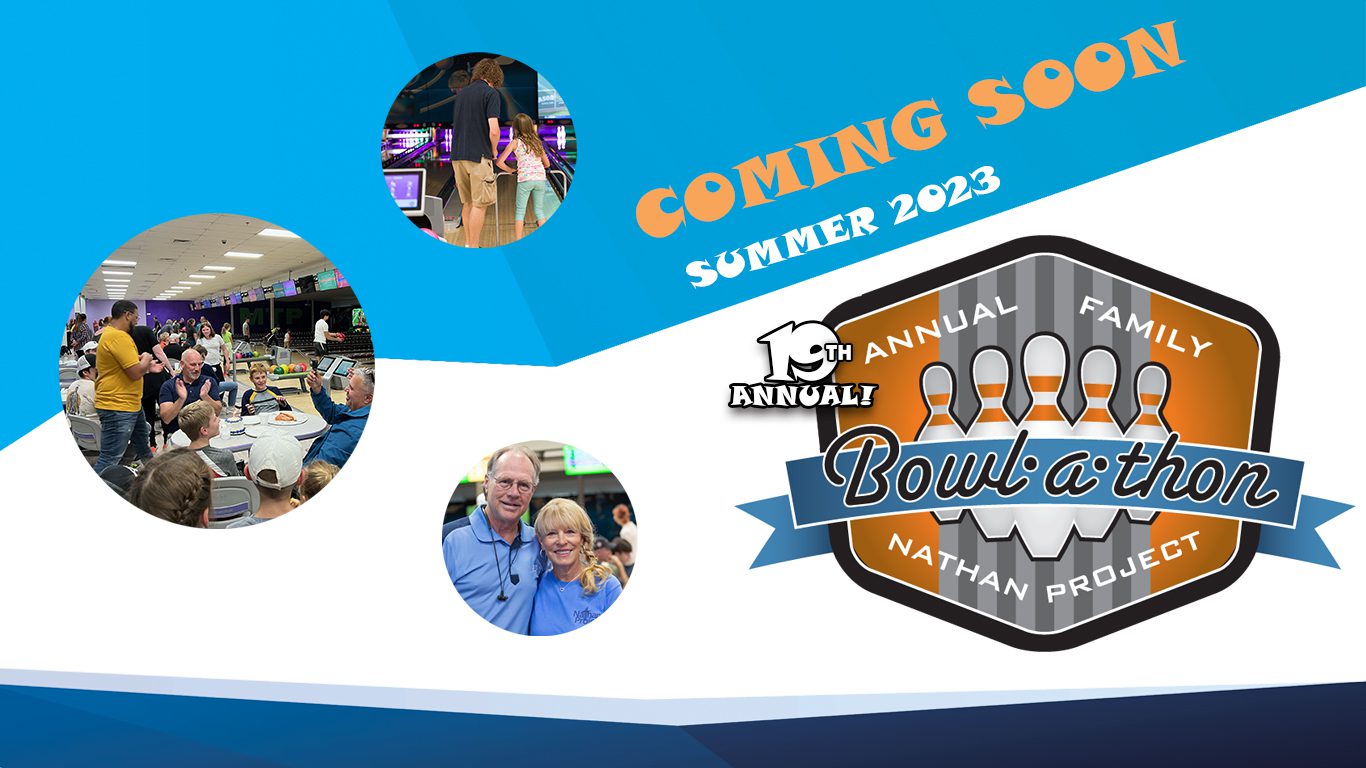 Welcome to the Nathan Project
The Nathan Project is a ministry providing hope, leadership, training and a place of recovery for men who struggle with the compulsive use of pornography and sexual addiction, the spouses and ex-spouses of these men and the families trapped in this menacing cycle of addiction.
In the sexualized culture in which we live, the Nathan Project is determined educate the church when invited that it may provide a safe environment to Restore, Renew & Rebuild broken men pursuing a life of integrity.
Our Mission of Hope:  Engage, equip, and encourage Christian families struggling with pornography, sexual brokenness, and addiction.  In New England the Nathan Project offers a profoundly Christian solution. In the church they will help build, manage and sustain For Men Only (FMO) accountability groups for sexually addicted men. FMO is a safe place where sobriety, recovery and spiritual, emotional and physical health can take place.
Our Vision: The church is a safe and open environment promoting the recovery of broken men, women and their families caught in the web of sexual addiction. The Nathan Project will accomplish this vision through education of church leadership, small group training within the body and the availability to speak and preach on the subject of sexual addiction in the family unit. The ministry of the Nathan Project will build up not tear down the Church in New England so in His strength it will prevail against the hyper-sexual culture attacking our families.

Nearly 9 out of 10 young men and 3 out of 10 young women in the United States view pornographic material.
Sign Up For Our Newsletter
Find out what's going on at The Nathan Project.net. 
Changing one life at a time.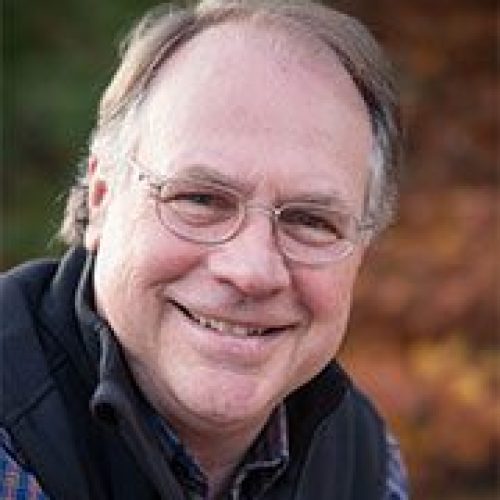 Rick brings real life experiences as a healthy survivor of sexual addiction that began at age 13 and extensive…
Co-Founder & Executive Director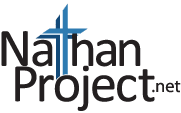 Since 2002 co-founders, husband and wife Rick and Vicki Kardos and the Nathan Project leadership team have engaged the 'pornified' culture in and out of the Evangelical Church in a battle for the health of the family unit. They live and keep the Nathan Project home office in Goffstown, NH. They attend Christ's Church of Amherst in Amherst, NH holding past and current leadership roles in worship and men's ministry.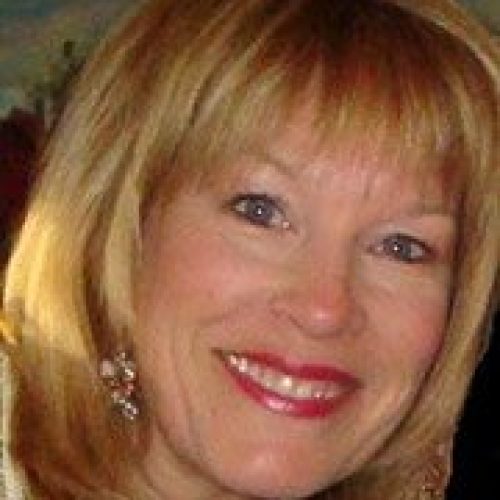 Vicki brings the real life experience of being married to and dealing with the compulsive behavior of an addict…
Co-Founder & Director of Women's Program and Ministry