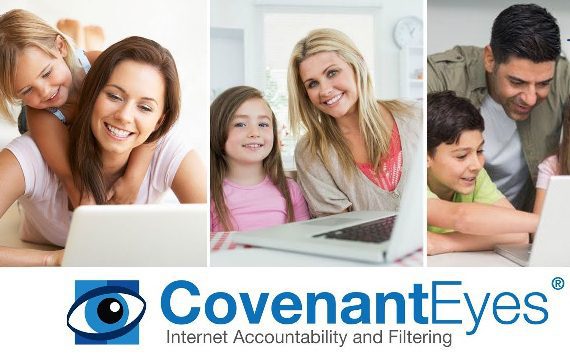 Knock Out Porn. Covenant Eyes provides Internet solutions to protect your integrity online.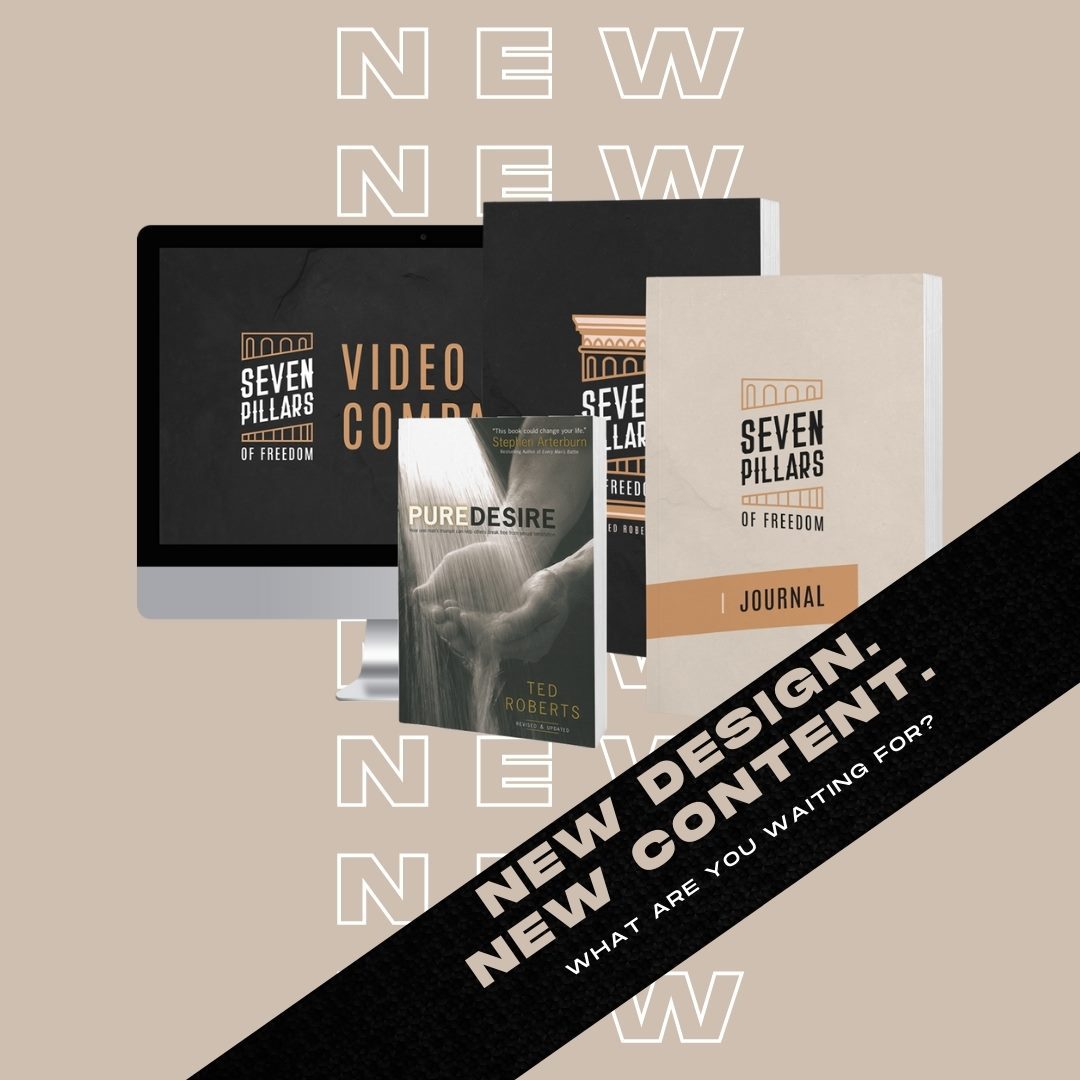 Web resource for all Pure Desire books, programs, workbooks and a complete list of FMO and FWO groups in your local area.
Books & Workbooks For Men
& Women
Hope for the sex addict
Nathan Project founder and executive director tells his story on the internationally distributed program, Pure Passion TV. His changed life is the genesis of the ministry he and his wife Vicki now lead. He reflects on the love of his first family, a secret life of sexual addiction and the amazing transformation by the grace of Jesus Christ giving hope to all who struggle.

FMO (For Men Only) and FWO (For Women Only) Groups — Click here to learn more bout our FMO and FWO Groups and… for more additional resources in New England and eastern U.S. contact Rick Kardos at rick@nathanproject.net